WHAT WE DO
Lamco Pictures is an international full service video, film production and distribution company founded by filmmakers and producers Valentina Vincenzini and Laura Gasperini. We have an extensive collaboration with production companies throughout the USA and Europe. We have a strong relationship with teams of creative producers, DPs, writers and directors ready to make your dream project come true.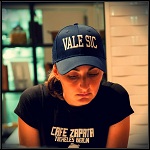 Valentina Vincenzini
Rome, Italy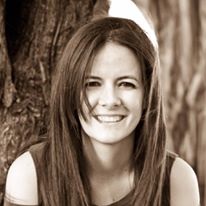 Laura Gasperini
Miami (FL), USA
Clients, Project and Friends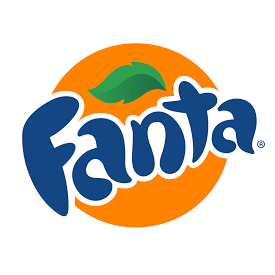 Fanta Italia
Instagram Campaign
Fanta Italia was our first client, we produced their 2016 Instagram Campaing in Miami (FL) USA
Don't be in a hurry!
We have much more to show to you!
Latest Projects & Goals
Here we are!
Get in Touch
Miami (FL) USA
Laura Gasperini
laura@lamcopictures.com
Rome, ITALY
Valentina Vincenzini
valentina@lamcopictures.com